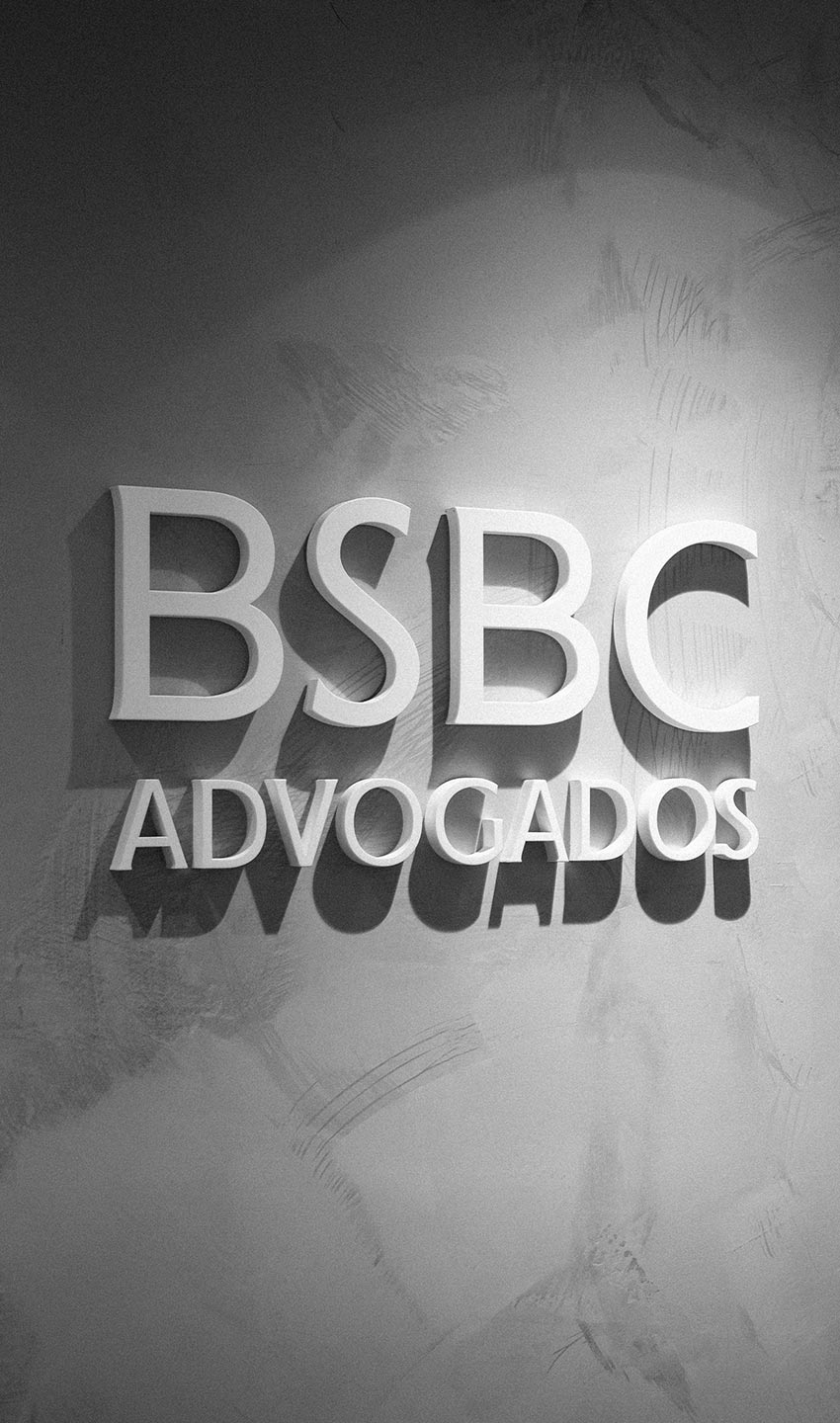 The Firm - BSBC
BSBC is a law firm that specializes in business deals and strategic litigation. Business deals we handle include commercial contracts, financing agreements, business associations, and M&A transactions. Our litigation practice comprises judicial litigation, arbitration, and administrative proceedings before the CVM (the Brazilian Securities and Exchange Commission), the Central Bank of Brazil, and other government agencies. We have established an efficient and dynamic structure, without the restraints of a large full-service law firm, prepared to offer to our clients the support they need. BSBC's partners always keep a direct involvement in all central aspects of the transactions and claims held by the Firm. Whenever those touch areas that go beyond our own expertise, we rely on the advice of specialized firms with which we maintain a close relationship.
BSBC was founded in May 2018, but the partners have been working together for decades and amass a rich experience in the conduction of high-profile cases in Mining and Environment, Arbitration and Strategic Litigation, M&A/Corporate Law/Private Equity, Commercial Contracts, Intellectual Property, Digital Law and Data Protection, Energy, and Infrastructure, among others. In those areas, they have gathered the recognition of the most important local and international rankings, such as Chambers & Partners (Global and Latin America), Leaders League, The Legal 500, Who's Who Legal, Lacca, and IFRL 1000.
BSBC' s structure was conceived by the partners with a view to offering our clients customized, tailor-made, services, always focused on excellence and teamwork. Nurturing new professionals is also one of our main and permanent concerns.
The Firm has been frequently demanded by the so-called midmarket, comprising both strategic cases of individuals and medium-sized companies and medium-sized cases of large companies.
The multidisciplinary character of our partners, who are not only specialized in particular areas of law, but also have an encompassing experience, allows them to identify the most appropriate solution vis-à-vis the peculiarities of each client and project.
Headquartered in Leblon, Rio de Janeiro, and having a strong presence in São Paulo and Brasília, BSBC is also ready to assist clients in any other states of Brazil, as well as in other jurisdictions, with the appropriate support from local firms.
BSBC Advogados is committed to respecting the privacy and protection of the personal data of the individuals with whom it interacts and guides the processing of personal data that it performs in accordance with the rules of the General Law for the Protection of Personal Data – LGPD (Law Nº 13.709/2018) . This commitment is reflected in our Privacy Policy, which can be accessed here.